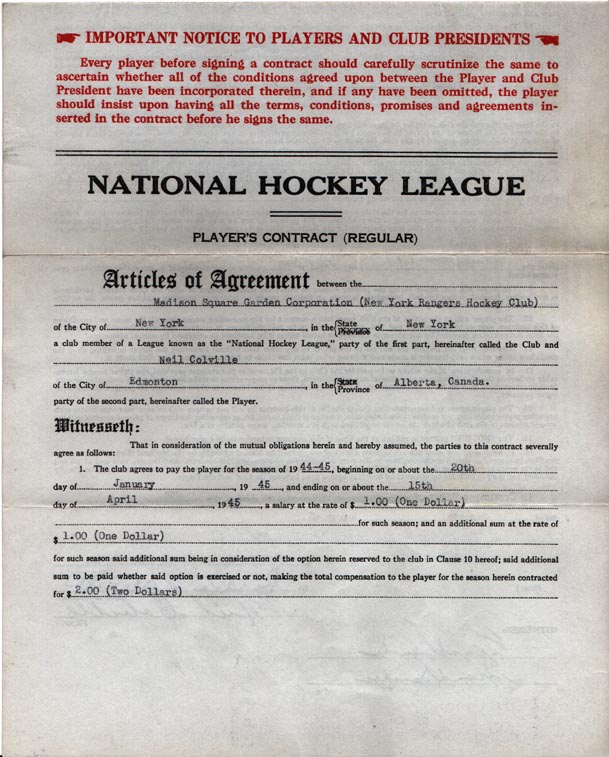 There are reports that the Boston Bruins and Phil Kessel are
nowhere close
to a deal.
"When asked how things were going during a Monday afternoon interview with Toronto radio station AM 640, Kessel said that the two sides "are no closer" then they've been over the last two months. Without arbitration rights and with seemingly no teams willing to step up and sign Kessel to an offer sheet this summer as of yet, there aren't many options available to the young, talented winger."

What do I have to say about it? That's ok.
Bruins Nation, I wish you would step off of that ledge my friend (...I would understand) [ugh, sorry about that] and take a look at the team that could be on the ice in the fall.
Lucic-Savard-Ryder
Sturm-Krecji-
Wheeler
Recchi-Bergeron-Kobesew
Thornton-Begin-Bitz
Honestly, I see 1 hole in that line-up and his name is in bold. I've never hid the fact that I am not a Blake Wheeler fan. The guy hit the rookie wall so hard you would've thought Dany Heatley was behind the wheel, but I digress.
The Bruins will be OK if Kessel doesn't come back. I think it's pretty obvious that Kessel isn't the cog that moves the offensive machine, that man ultimately wears #91.
Placing Ryder in the top spot with Savard will not be a bad thing. Hell, you could put Savard on a line with Eli Manning and David Ortiz and one of them would have at least 20 goals. The guy is an absolute stud.
Kessel is undoubtedly a skilled player. We all watched him last year, but I question how much of that was because he was playing with a guy like Savard. How many goals can you attribute to playing with Savard? Seriously, think about it. How many goals do you think Kessel scored this season with Savy as one of the two assists?
It's not like Kessel is going out there, delivering body checks, scoring goals and dropping the gloves. He's a soft player. He may be softer than a Steve Montador pass out of the defensive zone, now isn't that saying something?
This particular post may catch a lot of heat, but that's a good thing. I don't mind being the Bruins bad guy because it allows a different perspective on things.
Ryder would do an effective job playing alongside Savy and Lucic. Ryder scored27 goals last year playing with Blake the Fake and Krecji. If you were to put him along-side Savy, you could easily increase that number by 5 to 10.
Again, I know Kessel was a big part of how well the team played last year, but he wasn't the sole reason. I don't think the Bruins will miss him and they'll move on.
Save the cap money and move on to guys like Savard and Lucic who will be up next season.
---
On a side note, we're still looking for
LOOCHISMS!
Unfortunately, we haven't had a big response with this, but we're still trying to spread the good word!